Notice No.39/2020-21
12/12/2020
Notice - The Lifetime Achievement Award from the Telegraph Foundation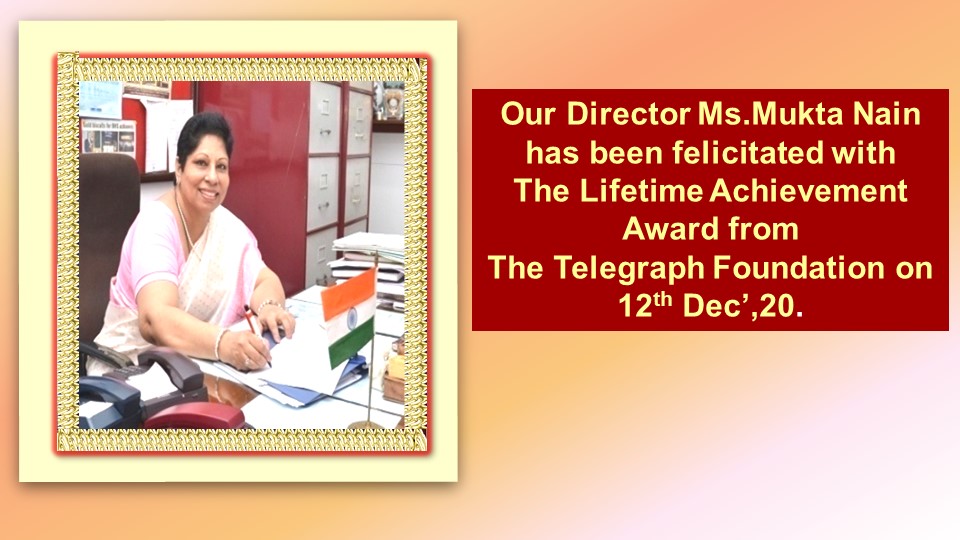 Thanks,
Mrs. Loveleen Saigal
Principal
Notice No.38/2020-21
04/12/2020
Notice for Admission to Class XI session 2021-2022
Admission to Class XI session 2021-2022 has opened  ,please click on the link https://www.admissiontree.in/#/schools/BHS  to apply .
Thanks,
Mrs. Loveleen Saigal
Principal
Notice No.37/2020-21
30/11/2020
Notice to Parents Regarding Payment of School Fees
Dear Parents,
In these deeply troubled and testing times for all, solidarity is the perhaps best means with which to face the situation. We would like to thank the very many parents for their patience, support and mature understanding in these difficult times, particularly those who have paid school fees in time and those who have paid the full fees.
For our part, our reciprocal concerns reach back to the early days of the crisis which prompted us to take various steps, within our limitations, well before they were requested or mandated. The school has intended to stand by itsstudents and proactively moved in taking multiple steps in accommodating and understanding difficulties of parents facing financial pressures.
The Hon'ble High Court at Kolkata directed under Para 61 Clause 18 of its Order dated that 30th November 2020 was the last date for payment of fees to ensure continuity of schooling. A large majority of parents have followed this, while a limited number applied for further concessions, which have been/are being addressed as per the said Order, and the applicants have been/are being informed individually.
For those parents who may not yet have made the payment as per the Order, we wish to inform you that in the interests of students and also for your convenience, we are voluntarily extending a limited flexibility for the month of December 2020. It is sincerely expected and requested that all dues will be cleared within our self-extended time frame upto 31st December 2020.
We respectfully again reproduce the Hon'ble High Court's statement in its order "Parents and guardians of students are requested not to avail of the reduction in schools fees, if their financial situation does not merit the reduction. However, if any set of guardians or parents obtains the benefit, no questions in such regard can be asked".
It is also conceivable that you may wish to consider alternative schooling venues for your ward. Therefore, in the event any parent wishes to withdraw/transfer your ward as we approach the end of the Academic Session 2020-21, kindly be informed that Para 61 Clause 20 of the said Order of the Hon'ble High Court shall be followed in this regard.
For propriety, we may mention that the overall matter of fees etc., continues to be sub-judice and hence the above is without prejudice to our right and obligations. Final orders of the Hon'ble Courts shall be applicable as and when delivered.
Stay Safe and Well.
S/d
Brig. V N Chaturvedi (Retd.)
Secretary General
Vidya Mandir Society
Notice No.36/2020-21
26/11/2020
Notice
The Pass Certificates and the Migration Certificates of Class-12 (2019-20) will be available from the School Office from 1st December, 2020 onwards as per the following schedule (except holidays) :
Monday to Friday : 10 a.m. to 1.00 p.m.
Saturday : 10 a.m. to 12 noon
Mrs. Loveleen Saigal
Principal
Notice No.35/2020-21
24/11/2020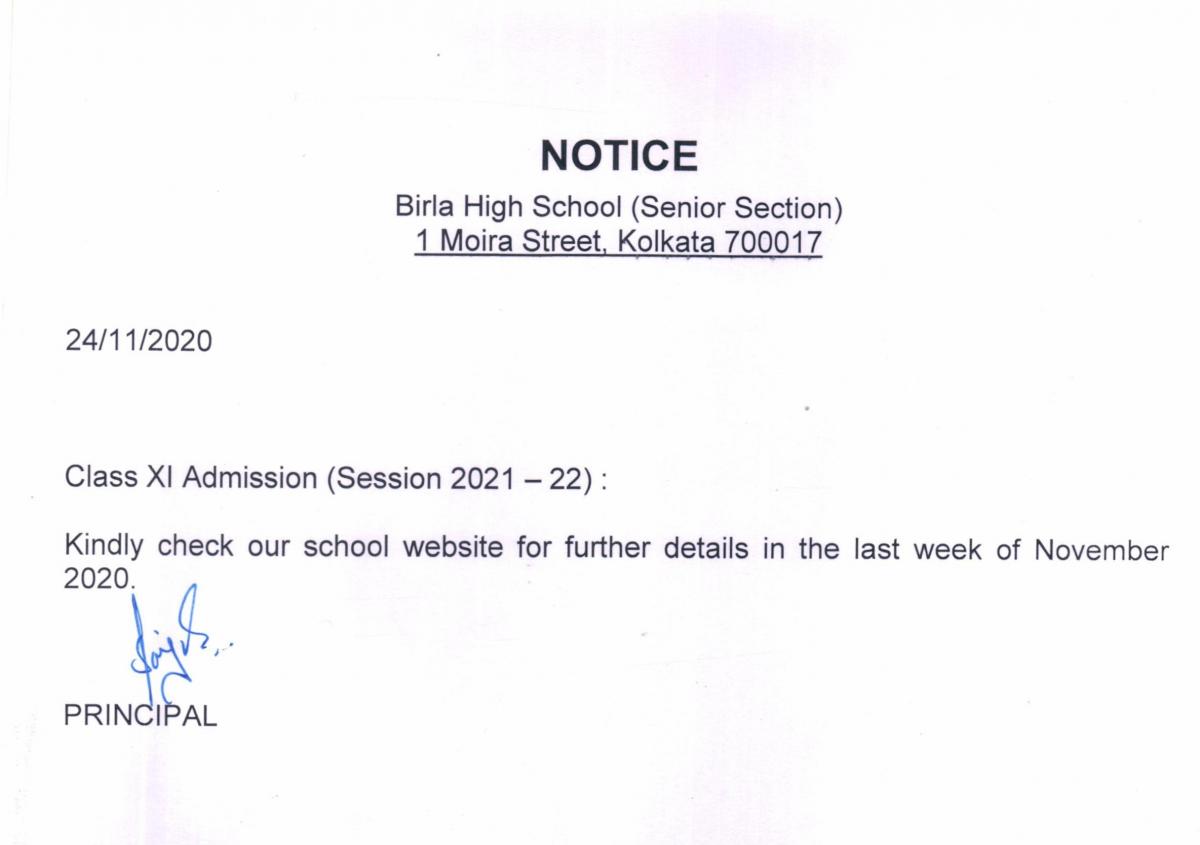 Notice No.34/2020-21
13/11/2020
Notice For Children's Day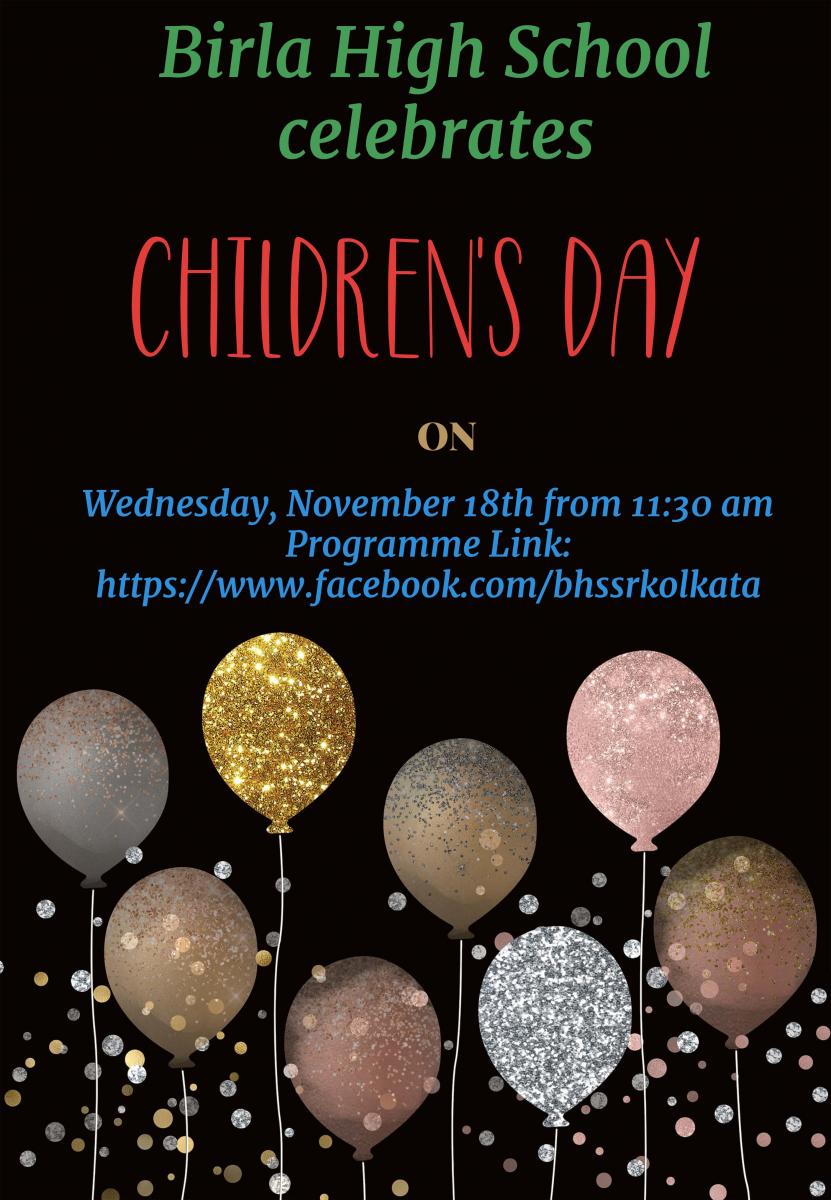 Notice No.33/2020-21
16/10/2020
Notice
Birla High School is participating in the Calcutta Heritage Quiz on 20.10.20 from 3pm onwards. Please see the Quiz live on Facebook .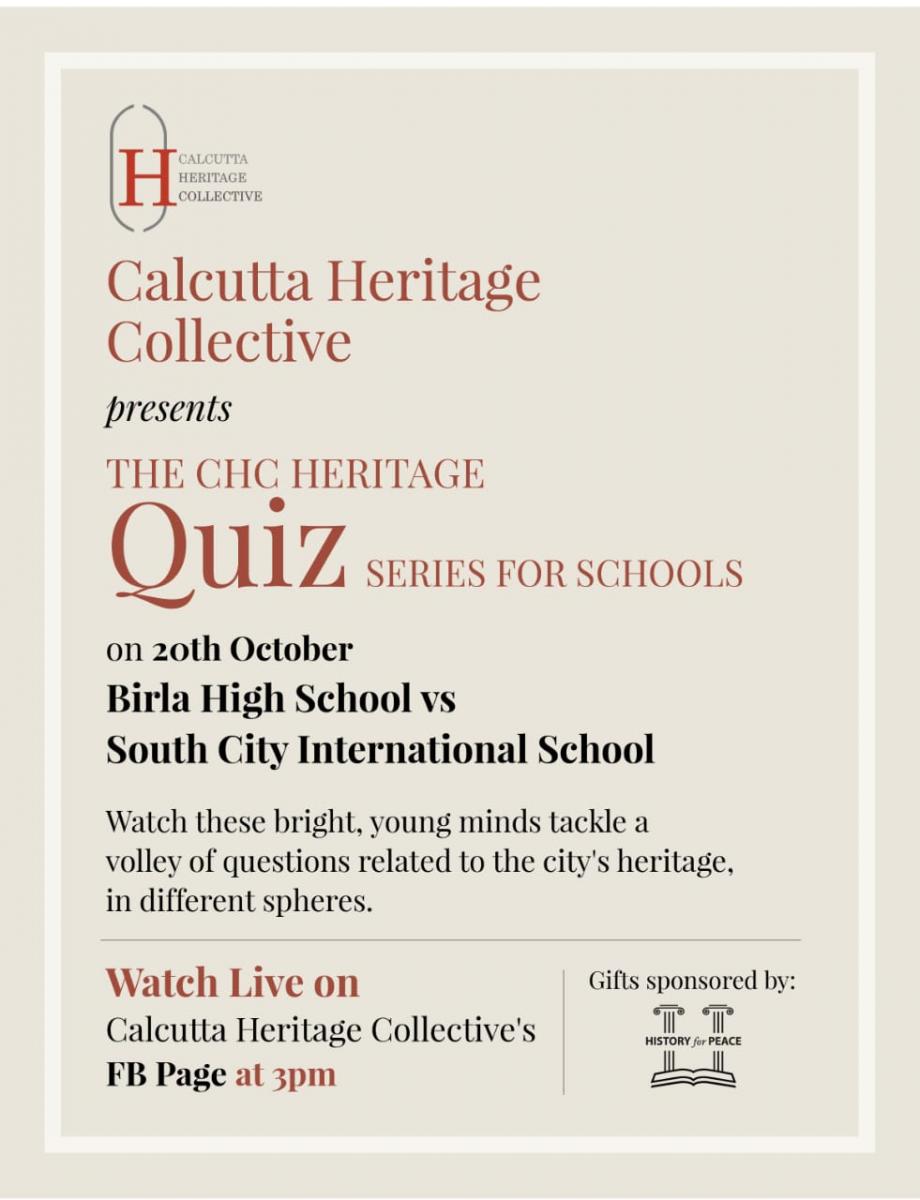 Thanks,
Mrs. Loveleen Saigal
Principal
Notice No.32/2020-21
14/10/2020
Notice for Classes X & XII
This is to inform all that extra classes for X & XII will be conducted online from Monday, 2nd November, 2020 till Tuesday, 10th November, 2020 as per the time-table shared by the class-teachers. All students are to attend the same.
Thanks,
Mrs. Loveleen Saigal
PRINCIPAL
Notice No.31/2020-21
13/10/2020
NOTICE
Dear parents/ guardians,
Hoping that you are keeping fine in these uncertain times. From April till October,'20 both the students and teachers have tried their best to adapt to this new norm of online teaching. I compliment them both and acknowledge your constant support towards the same. Time has now come to close Term I, in this connection we have organized a virtual Parents- Teacher Meeting as per the schedule given below on 16th & 17th October,'20 for you to discuss your ward's performance with his teachers.
The class teacher will send an invite to a group of ten parents over Google Meet as per the roll numbers. This meeting will be for a 15 minutes duration. In case you wish to speak to any subject teacher of your son, you may request his class teacher to invite that teacher during the meeting prior to the scheduled time. If that is not possible then a separate time will be arranged by the class teacher where ever possible.
The report cards for the exams conducted recently will be uploaded on 16th October at 9:30 a.m. on Campus Care.
Kindly note the classes and the timings for the PTM. as mentioned hereunder:
16th October, 2020 - Friday
Class VII – 10 a.m. to 11 a.m.

Classes VI & IX – 11 a.m. to 12 noon

Class XI – 12 noon to 2 p.m.
17th October, 2020 – Saturday
Class VIII- 9 a.m. to 10 a.m.

Class X – 10 a.m. to 11 a.m.

Class XII – 11 a.m. to 1 p.m.
All parents are requested to strictly follow the time slots given above.
Wishing you in advance for the festive period ahead and may we all hope to see brighter days in the coming months.
Best regards,
Loveleen Saigal
Principal
Notice No.30/2020-21
08/10/2020
NOTICE
Dear Parents,
The year 2020 will remain etched in our memories for a number of undesired reasons. It has been a year of uncertainties, challenges and difficulties. The only consolation is that 'we are all in this together'. As parents you have been spending more time with your children during this period and even acting as their co-educators. Hence at Birla High School we felt the need to organize a motivational session on Positive Parenting in these Challenging Times by an eminent psychologist and educational consultant Ms. Salony Priya on Saturday, 10th October,2020 from 12 noon to 1:30 p.m.
Please find the e invite attached and I do hope that you will join in to benefit from this session.
Best Regards,
Loveleen Saigal
Principal
Pages